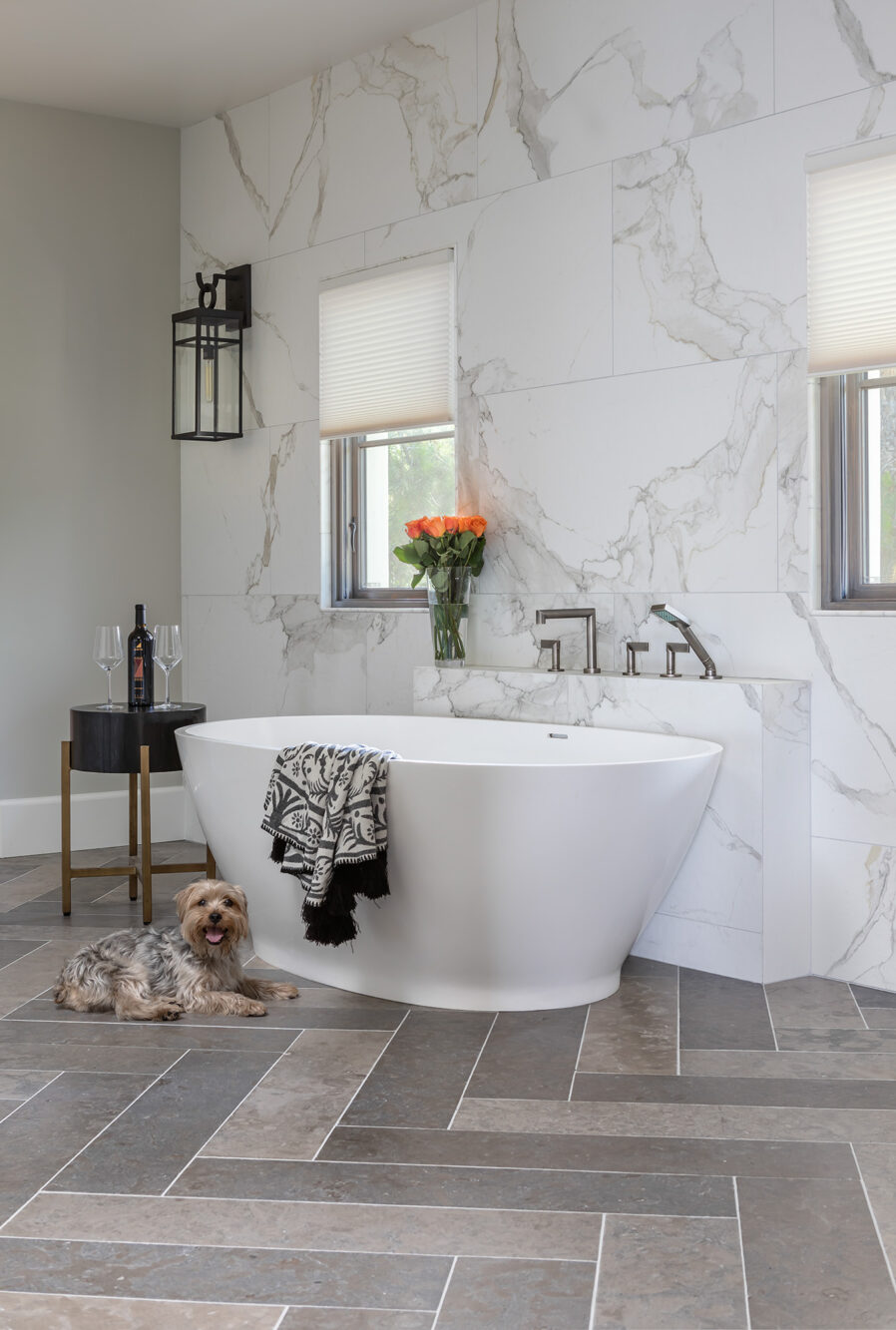 What separates me from the other photographers is the fact that I understand marketing your brand image and products. Let me explain…
A common mistake among interior designers, architects, builders, product manufacturers, and building supply companies is they often hire "real estate photographers" to shoot their projects. Why wouldn't they? Real estate photographers are people that take pictures of houses…and they are cheap! Woohoo!
However, real estate photographers are in a totally different business. You wouldn't go to a foot doctor if you had a head injury, would you? Sure, they are both doctors, but they have extremely different specialities. And it's the same thing with design and architecture photographers like me.
My job is to find compelling compositions with gorgeous lighting to draw viewers in and make them want what you have. My approach to shooting and editing photos is completely different than real estate photographers. And the results help you sell more of your services. The final images look natural and beautiful while selling a dream and a lifestyle to the audience.
Here are a few examples to help you understand the difference.
INTERIOR & ARCHITECTURE PHOTOGRAPHY vs. HDR REAL ESTATE PHOTOGRAPHY
See the difference for yourself. Pull the slider to the right to see my take on these spaces. Then pull to the left to see what the space might look like if you hired a lower end real estate photographer to shoot your project.
Which one would you want in your portfolio to show potential clients? Which image sells the dream better? Which one pulls you in and makes you want to be in that space? Which photo is more inviting? Which one does a better job of showing off the design elements, details, and textures?
Contact me today to set up a shoot and see what a difference my photos can make for you.